WolfWalkers
Cartoon saloon (2020)
Role: Final Line Background artist
For Wolfwalkers, the production of the backgrounds was divided into two different departments. I was part of the Final Line team, where we produced all the linework traditionally, using pencils, pens, charcoal and paint to achieve the unique style. The movie has a distinct style seperation between the town and forest. Whereas the forest is loose and fabulating, primarily done in pencil, the town style is rigid and cage-like, emulating the look of woodcut.
My Fathers Dragon
Cartoon Saloon (not released yet)
Role: Assistant Art Director, Location Designer, Scene illustrator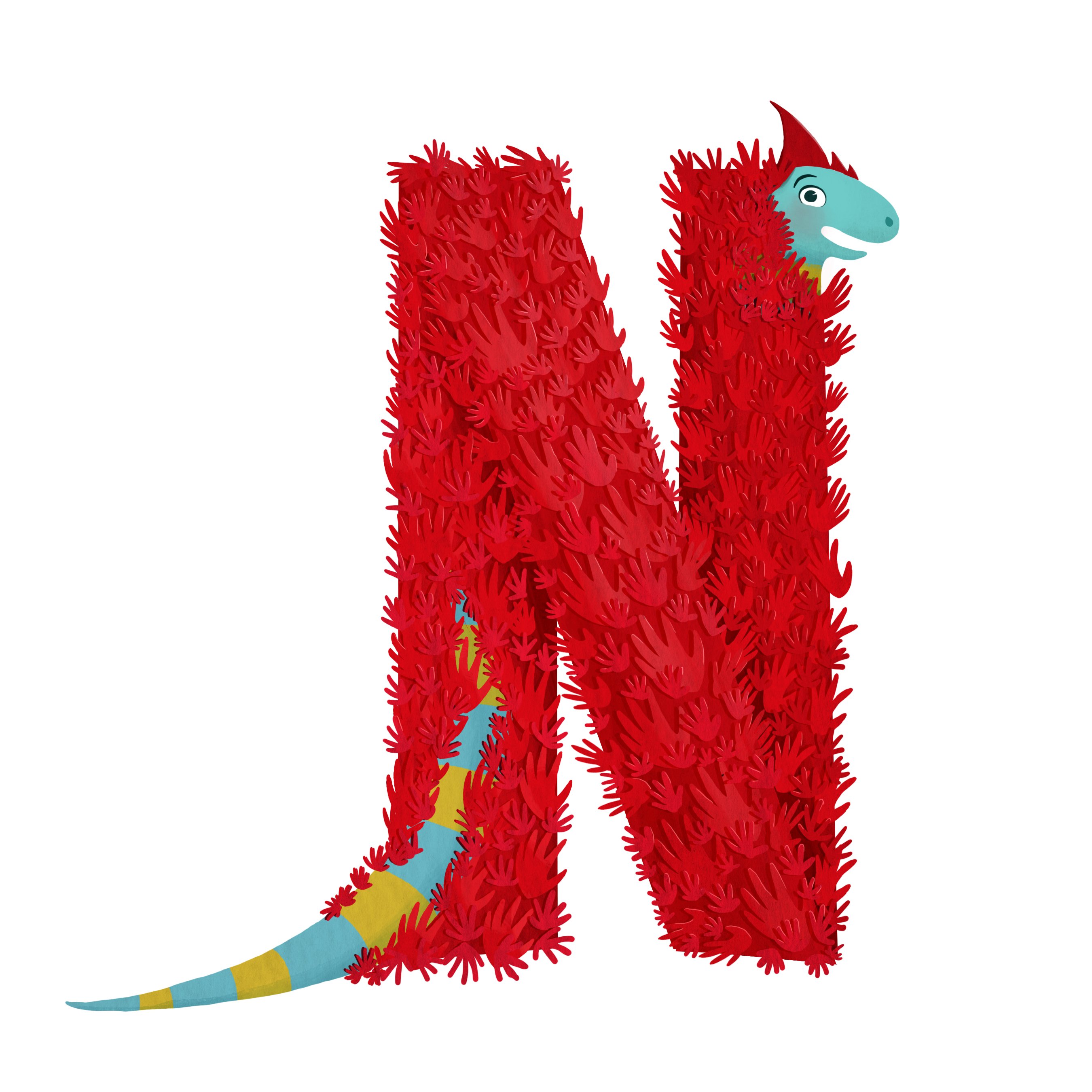 Ur Aska
Short film from The Animation Workshop (2019)
Role: Art director, Background painter, Layout, Comp
No items found.